Welcome !
Arming you with an energy efficient, result-oriented set of machinery Garment Embroidery Machine, Garment Sewing Machine, Leather Sewing Machine, Embroidery Machine, Sewing Machine etc.. at market leading prices!
Welcome to our company
An emerging sector which has make quite an embellishing mark in numerous countries across the globe is the Leather and Garment Industry. Acknowledged for the trendsetting products they offer, organizations in this industry need to constantly equip themselves with the best of machines so as to live up to their name. This is where we, Global Garment & Leather Technologies come into play. An eminent Supplier and Trader of Garment Embroidery Machine, Garment Sewing Machine, Leather Sewing Machine. our firm is obtaining some of the finest array of devices that would work in a noiseless, yet performance oriented manner. Established in the year 2015, we have read the market trends carefully and are thus catering to the necessary changes in a promising manner.
Click To Download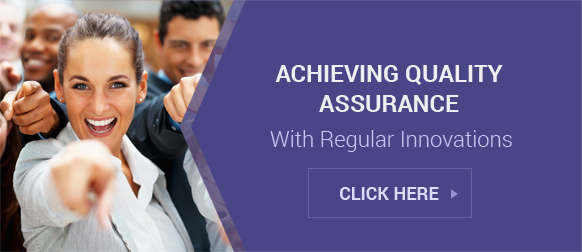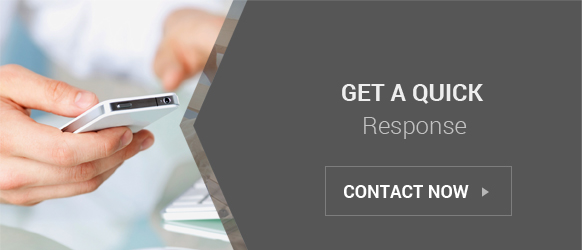 From Embroidery Machines and Needles to Fusing Machines and Sewing Machines, one can choose from a wide range of goods, each of which are certified to have an unparalleled quality aspect. Zero-maintenance and topmost efficiency, what else would one want!

Product Line

Harnessed with a shock resistant metallic surface, these machines are appreciated for their ability to work in an impeccable manner under increased pressure conditions. The goods we offer include-

Automatic Cutting Machines
Cad System
Garment Embroidery Machine
Embroidery Machine
Finishing Machines
Fusing Machines
Heavy Duty Leather Sewing Machines
Leather Sewing Machine
Needles
Quilting Machines
Garment Sewing Machine
Technological Backing
Technological advancement has created a revolutionary change in the industry. Playing a major role in every industry, technology acts as the accelerating wheels for every company. Harnessed with only the best, these machines would provide you with a perfect result after each use. Allowing each commodity to run in a glitch-free manner, our organization maintained it's zero-compromises policy, and thus make sure that every patron receives a state of the art set of instruments.
Packaging Aspect
Supported by a high-end packaging department, our team of professionals see to it that this division runs in an A-graded manner at all times. Harnessing ourselves with high grade machinery, which wraps each and every product in with the best films, so as to protect them from any kind of damages and scratches. Along with this, our goods are delivered using a ribust set of wooden crates, which ensures that the Embroidery Machines and Needles maintain their qualitative edge at all times.
GLOBAL GARMENT & LEATHER TECHNOLOGIES
Kanpur, Uttar Pradesh, India
109/418B, In Front of Malik Residency, Nehru Nagar, Kanpur - 208012, Uttar Pradesh, India
Phone :+917042481822
Mr. Sudhir Sharma (Proprietor)
Mobile :+917042481822